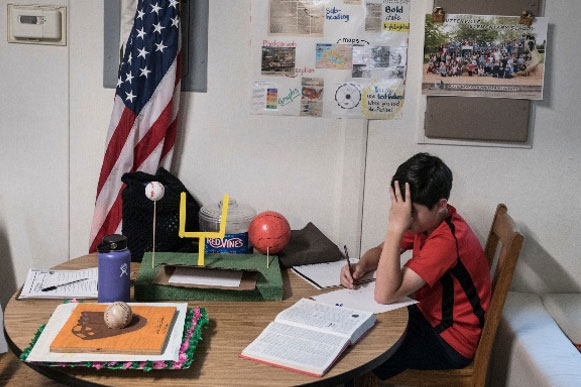 Children's physical and mental health play critical roles in their development. Research shows that poor health in childhood adversely affects future success and that children in lower-income households are more likely to suffer health problems. Improvements in child health can lead to higher future economic growth and can improve the upward mobility of children from low-income families.
California's financial commitment to health care, including greater access to Medicaid, has reduced but not eliminated health gaps associated with poverty. Insurance coverage alone does not ensure access to high-quality care. Some families do not live close to high-quality providers who accept their insurance, some may find it difficult to take time off from work to find care for themselves or their children, and some might lack the necessary information to seek out appropriate care.
Child mental health is also an increasingly important concern throughout the state due to rising rates of school shootings, teen hospitalizations for self-inflicted harm, and teen suicides. More than 7 percent of children in California suffer from a serious emotional disturbance, and more than one in five female high school students report experiencing suicidal thoughts.
Public schools can be a relatively desirable location for efficient and widespread distribution of physical and mental health services to children. However, California provides fewer physical and mental health services in schools than almost any other state.
This report explores access to school-site physical and mental health services available to the general population of K-12 public school students in California, as opposed to those offered as part of special education programs. The report provides an estimate of the costs for substantially improving access to these programs, which often are left out of both education and health policy discussions.
KEY FINDINGS:
Researchers have found that access to school-based health care and mental health services has high value for children, schools, and the state.
California ranks at or near the bottom for student access to health care and mental health services at school even though needs are high.
Gaps in school-based health care coverage and mental health services occur throughout the state.
Outside organizations visit schools to provide school-based health programs, but these efforts are sporadic.
Health care and mental health services could be brought up to a basic level for less than $100 per pupil of additional spending.
California is leaving federal money on the table by having unusually low levels of Medicaid spending per student on school-based health care and mental health services.